Lisa's Story
As a mother, I wrestled with concepts around health, food quality and emotional well being that directly impacted my family. In my search, I tested several modalities of alternate healing and have benefited from gems of information I've collected over the years.
Fascinated with what's available to us, many of these healers became great friends, whose council, compassion and perspectives have been a fountain of comfort and growth opportunities. I continue to make study of the many available practices, some ancient with thousands of years proof, some new and almost beyond the understanding of the scientific minded, some old wives tales and some seemingly other-worldly.
It has been such a wonderous journey that I was inspired to offer Mirthwalk funding to help people, otherwise unable, to explore these practices as well. I believe these alternate approaches to wellness lead us to simple self evaluation and easy course corrections in many cases.
Since I launched the concept in 2011 I've donated monies from sales of my music CDs and performances to practitioners, to help people with financial challenges afford to try alternatives. Mirthwalk is also grateful for other contributions of time or money.
It's my great pleasure to connect healers with people who are struggling with health issues. I dream of an earthwalk that is mirthful – don't you?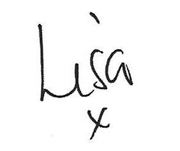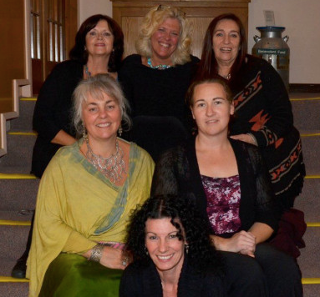 Left to Right
Linda Leitch, Lisa Watson, Rosemary Craig, Monica Tineberg, Trish Ireland, Rose Pereira
How Mirthwalk Began
Mirthwalk funds began with Lisa Watson's CD release event in October 2011. Half of the proceeds went directly into the Mirthwalk fund. After learning about the fund, a few healing practitioners wanted to help Lisa make the idea a reality and began offering the funds to potential clients. Lisa has continued to regularly deposit gifts of gratitude into the Mirthwalk fund and writes cheques to participating healers for the purpose of funding a client's first healing session.
Today, as more and more people are exploring alternative methods of healing, enough funds need to be available.
Will You Help?
Mirthwalk would greatly appreciate a donation of time, money, or assistance of any kind. If you can help, please let us know